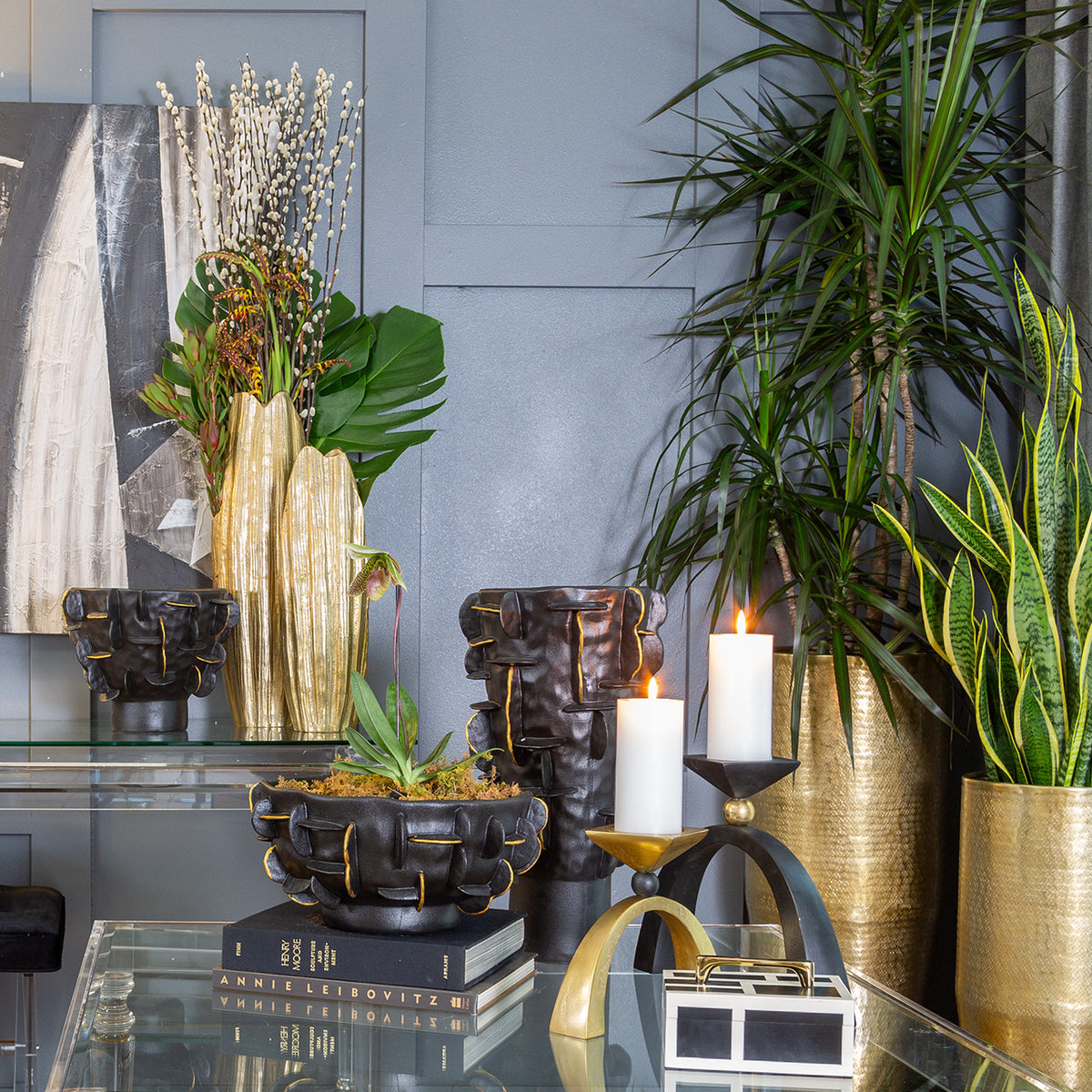 Welcome to... home chic home
We bring you our curated collections of sophisticated home accessories, furnishings, tabletop decor and more from established brands & artisans around the world.
ETú Home - Kitchen essentials
European accents can elevate your everyday in the heart of the home: the kitchen.
Feature Item
The perfect way to give your favorite coffee table book the pedestal they deserve! The glasslike acrylic transparent structure is sturdy and chic to display your favorite book. Folds flat for transport or storage.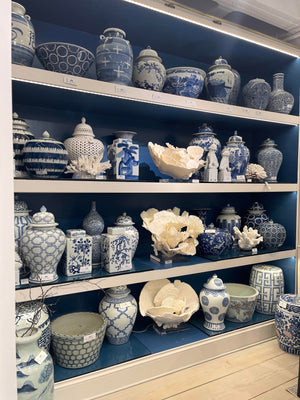 Ginger & Temple Jars
Shop our collection of authentic, handcrafted porcelain jars made one by one.
Shop Jars
This section doesn't currently include any content. Add content to this section using the sidebar.
Home Design Studio
Struggling with how to start decorating a house? Don't Stress! We can help you transform your house into an inviting and chíc space, while defining your style.
If you have a project you need styling assistance with, from only one room to the whole house, or just refreshing your home, let us create a chíc look for you.